Mario Williams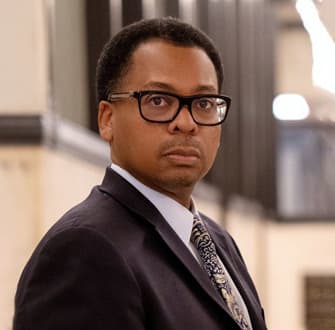 Mario Bernard Williams, Partner Emeritus and Of Counsel at Williams Oinonen LLC, is a constitutional and civil rights specialist who has extensive experience working in business litigation, employment law, and serious injury cases at Williams Oinonen LLC.
In addition to his legal work, Mr. Williams' political clients include federal, state, and local elected officials throughout Georgia. He has extensive experience in campaign strategy, opposition research and policy analysis for elections and has worked on multiple successful campaigns for United States congressmen, mayors, county CEOs, as well as state senators and representatives. Mario Williams completed service as city councilman to Clarkston, Georgia.
Mr. Williams graduated with honors from Morehouse College in Political Science and obtained his law degree at Lewis and Clark in Portland, Oregon.